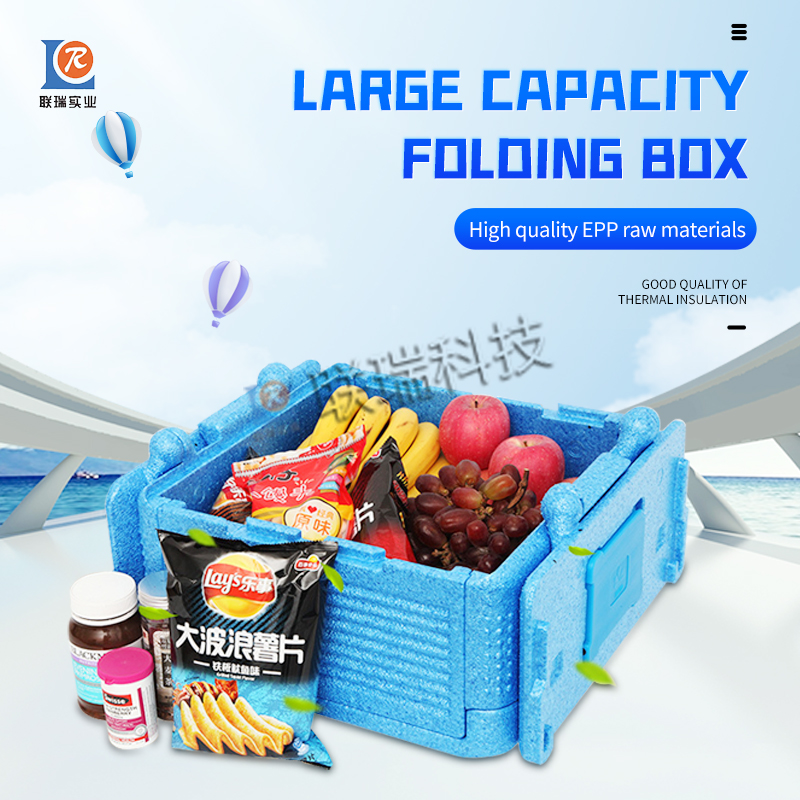 Epp main features: High-density products, good elasticity, light weight, resistance to multiple impacts,resistance of oil, water and chemical substances, environmental protection, thermal insulation and sound insulation, etc.
Seven major application areas of epp:
1. Thermal insulation field: Low thermal conductivity and heat resistance. For example, insulation for hot water pipes, greenhouses, storage rooms, solar water heaters, air conditioning insulation pipes, high-temperature battery insulation materials, engine room and workshop insulation materials, heater insulation sleeves, cooler insulation materials, liquid gas insulation materials, etc.
2. Industrial field: Compressibility, oil resistance and floatability. For example, aircraft, automotive shock absorbers, core materials, barrier plates, compartments, shields, oil sealing rings, etc.
3. Automotive field: Lightweight, thermoformability, energy absorption, heat resistance, and sound absorption. For example, headrests, instrument panels, door linings, steering wheels, tire covers, luggage compartment linings, seat back decorations, sunshades, bumpers, carpet support materials, roof panels, side shields, door inner panel energy absorption protection pads, cushioning pads, sound reduction inserts, rear engine compartments, engine shields, etc.
4. Packaging field: Long service life, energy absorption, and soft surface. For example, parts packaging, finished product packaging, instrument packaging, precision instrument packaging, etc.
5. Food packaging: Hygienic, non-toxic, edible oil resistant, chemical stability, heat resistance. For example, plates, plates, bowls, boxes, pots, beverage cups, bottle seals, meat packaging, etc.
6. Civil field: Lightweight, diverse in color, floatability, low water absorption. For example, life jackets, water skiing belts, surfboards, swimming rescue equipment, buoys, circular floating bags, pool covers, gymnastics blankets, judo mats, wall and sports mats, camping blankets, toys, etc.
7. Construction field: Environmental protection, geothermal conductivity, low water vapor permeability, and sound absorption. For example, pallets, gaskets, shock pads, oil grates, fenders, partition walls, support components, etc.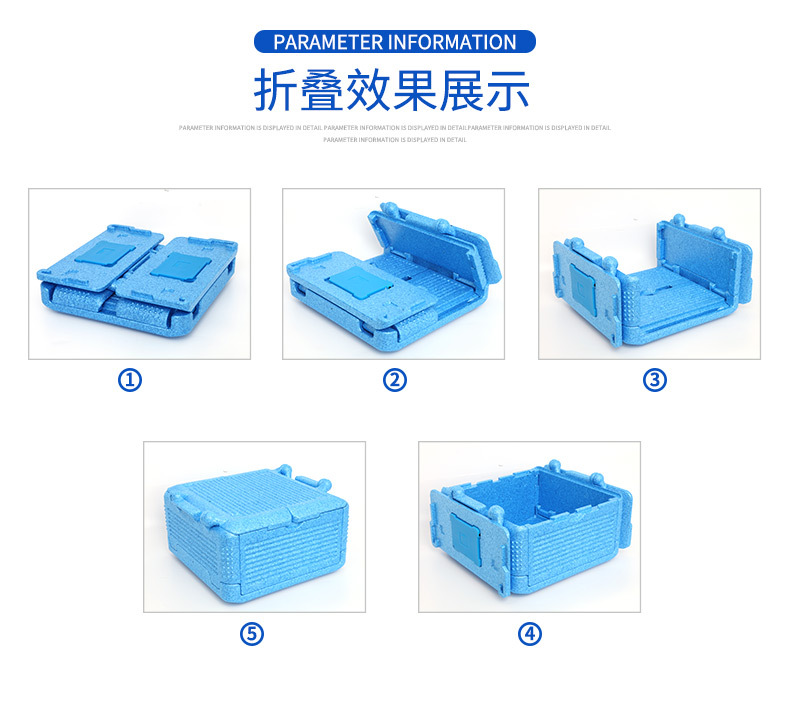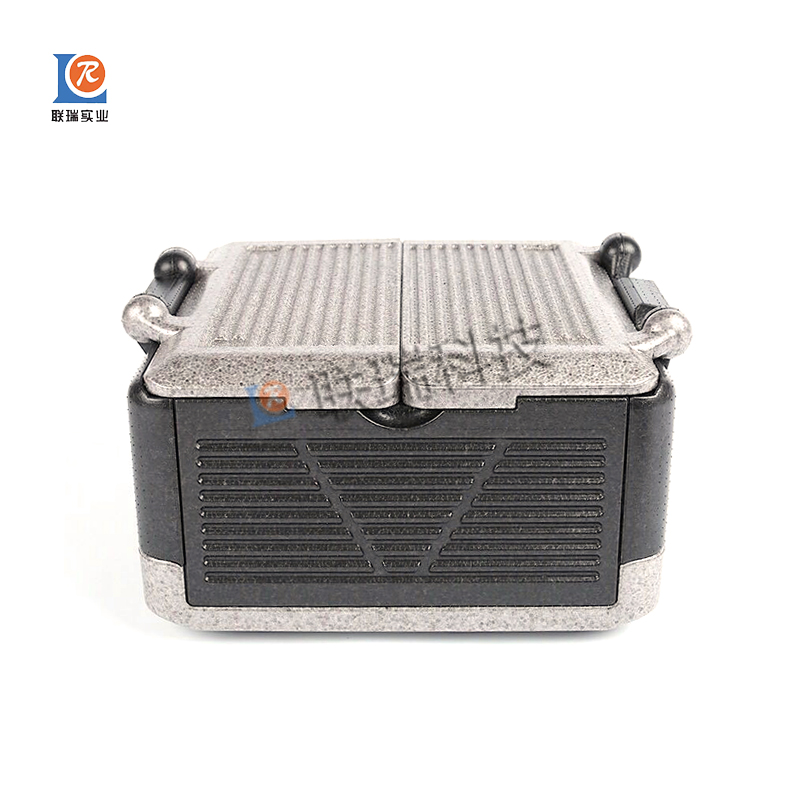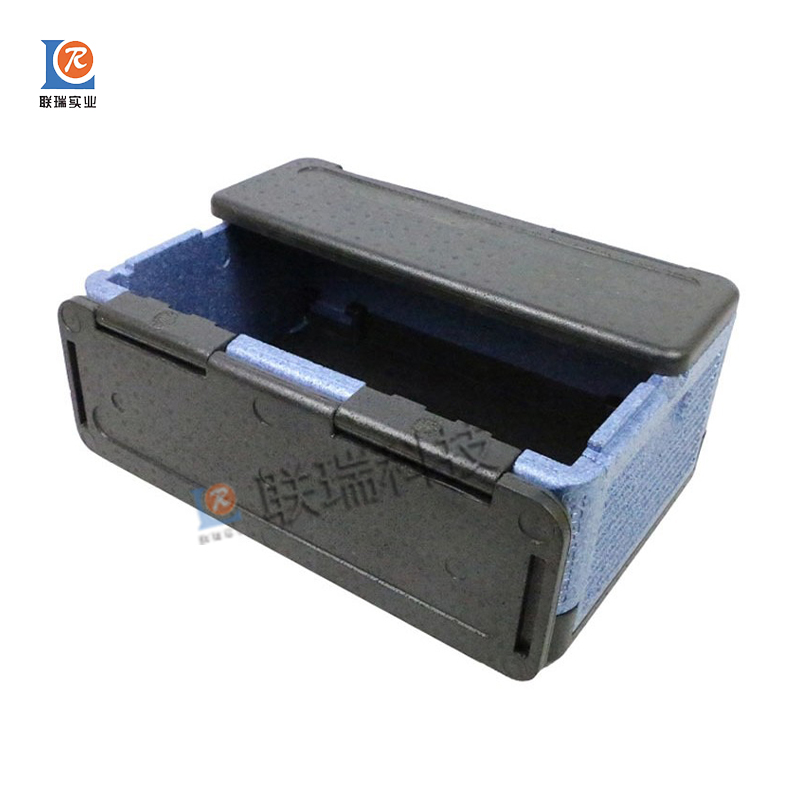 Expanded polypropylene (epp) is a high-performance high crystalline polypropylene/co2 composite material. Epp has become the fastest-growing environmentally friendly new type of compression buffering and insulation material due to its unique and superior performance. Epp products have excellent seismic and energy absorption performance, high recovery rate after deformation, good heat resistance, chemical resistance, oil resistance, and thermal insulation. In addition, they are lightweight and can significantly reduce the weight of items. Epp is a green and environmentally friendly material that can be recycled and reused without causing white pollution.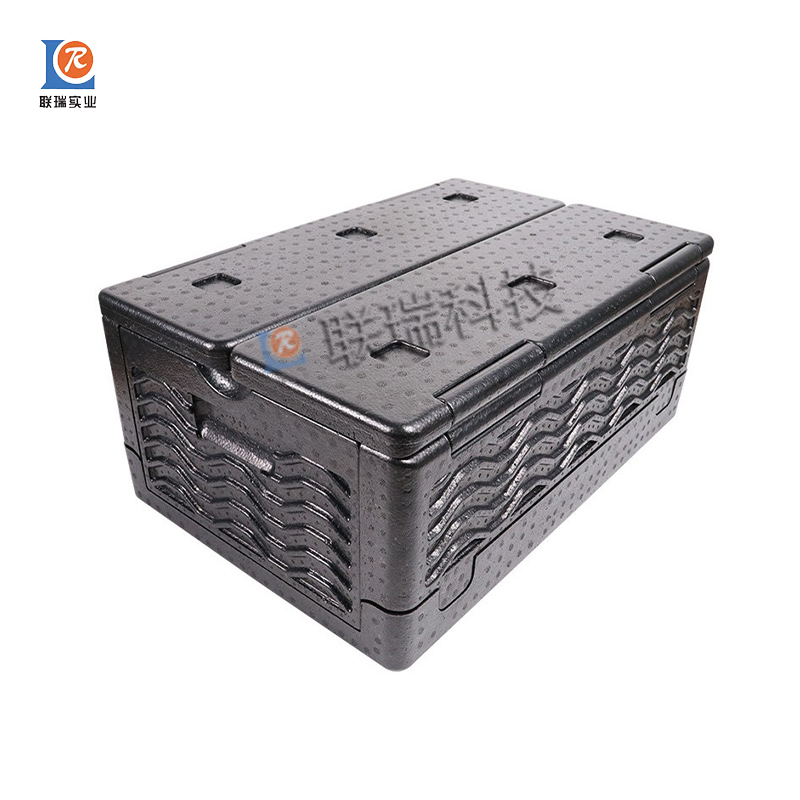 Xi'an lianrui technology industrial co., ltd. Was established in 2003. It is a standardized production enterprise that integrates the development, production, and sales of high-tech composite materials.
The company and northwestern polytechnical university have jointly established the "advanced manufacturing engineering research center for resin based composite materials". Successfully developed composite material products with structural and insulation resistance related to enterprises such as shaanxi heavy duty truck, sany heavy industry, and sinoma technology. Structural composite materials such as composite leaf springs from 2 tons to 24 tons. Insulating composite materials such as 68.6, 76.5, 80.8, 80.5, 83.6. The 85.6 and other models of wind turbine blade lightning arrester nesting systems have been widely used in wind turbine blades of sinoma technology.
The company's production base is located at 195 xijin road, jingwei industrial park, xi'an. Covering an area of 50 mu, the production plant has a construction area of over 30000 square meters. The building area of the office is 3200 square meters. There is a laboratory of 360 square meter. The auxiliary facilities are complete. The company adheres to the cultural concept of "people-oriented, scientific development", the spirit of scientific research innovation of "thick accumulation, rigorous standards", and the business philosophy of "sincere trust, commitment, and sincere service". Continuously motivate all employees. Improve the technical level and work ability to better realize their value in life.
Guo Liping
276383573@qq.com
Disclaimer: This article is reproduced from other media. The purpose of reprinting is to convey more information. It does not mean that this website agrees with its views and is responsible for its authenticity, and does not bear any legal responsibility. All resources on this site are collected on the Internet. The purpose of sharing is for everyone's learning and reference only. If there is copyright or intellectual property infringement, please leave us a message.